JSW Developments
Heathcare Construction Specialists
We deliver a bespoke service in healthcare construction by tailoring each job through face-to-face discussion with our clients. (Working through their specification for each job and making changes and recommendations to best deliver the level of care and security required.)
Child and Adolescent Mental Health Services (CAMHS) is a broad term for all services that work with children and young people who have difficulties with their emotional or behavioural wellbeing. They offer assessment, diagnosis, treatment and support for young people who are experiencing problems with their emotions, behaviour or mental health.
Supported living is a service type designed for people with a wide range of support needs, from learning Disabilities and Mental Health support, to those with acquired brain injuries or complex physical support needs.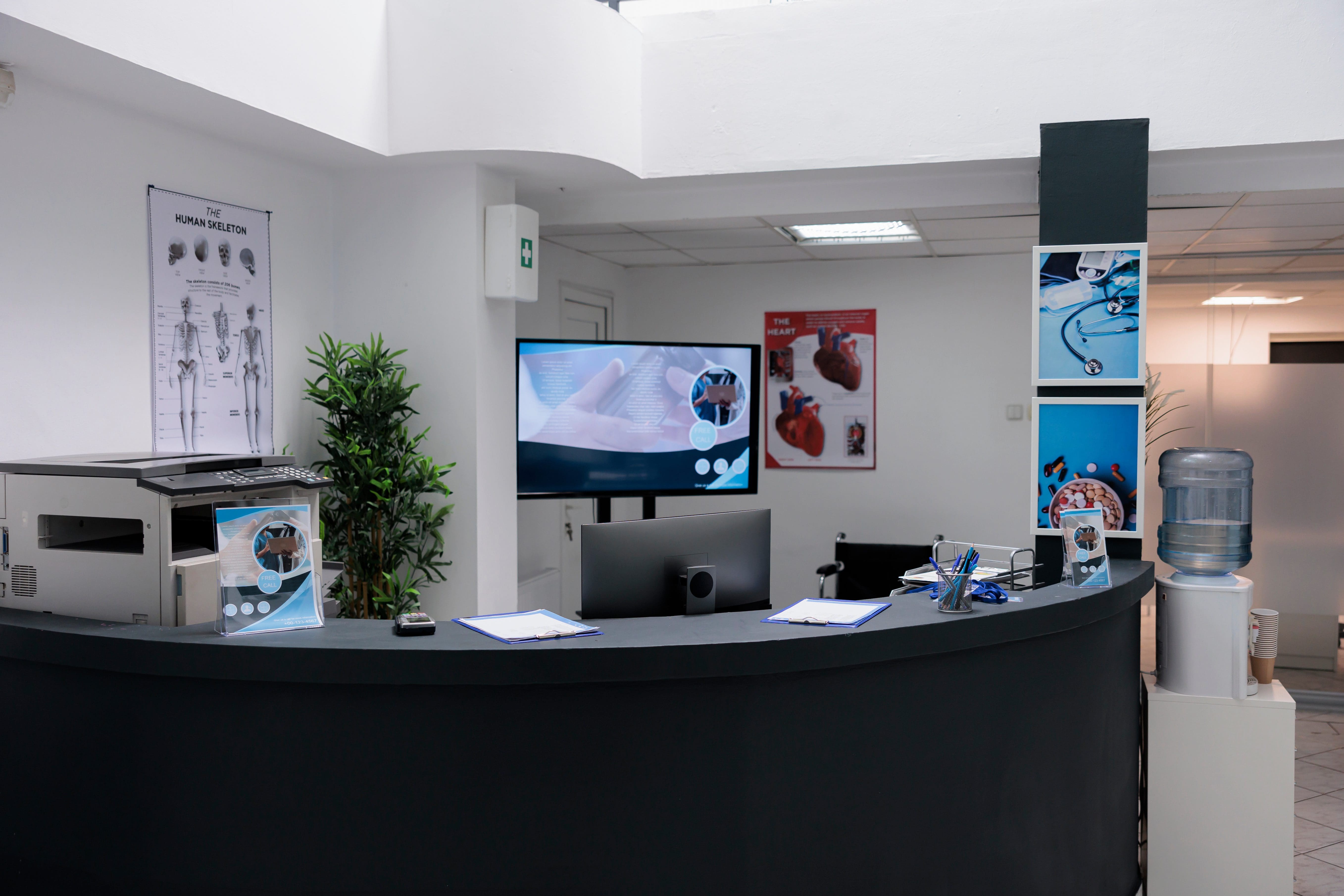 JSW has been responsible for renovating many private hospitals, ranging from operating theatres to medical training facilities and high-end patient bedroom refurbishments.
Secure services provide comprehensive care for people with complex mental health needs, we are experts in providing a facility that caters for these service users. Such as seclusion suites, anti-barricade doors systems to robust ligature reduced fixtures and fittings.
JSW develops specialist education environments to cater for children and young adults with specialist education needs. Each site is a bespoke education and care environment which is tailored to each client's specific needs.